"

NINA's radiant vocals, cast in a shadowy distant vibe, with bright, oscillating synth work that isn't a million miles away from Chvrches' own Depeche Mode-isms." - Larry Fitzmaurice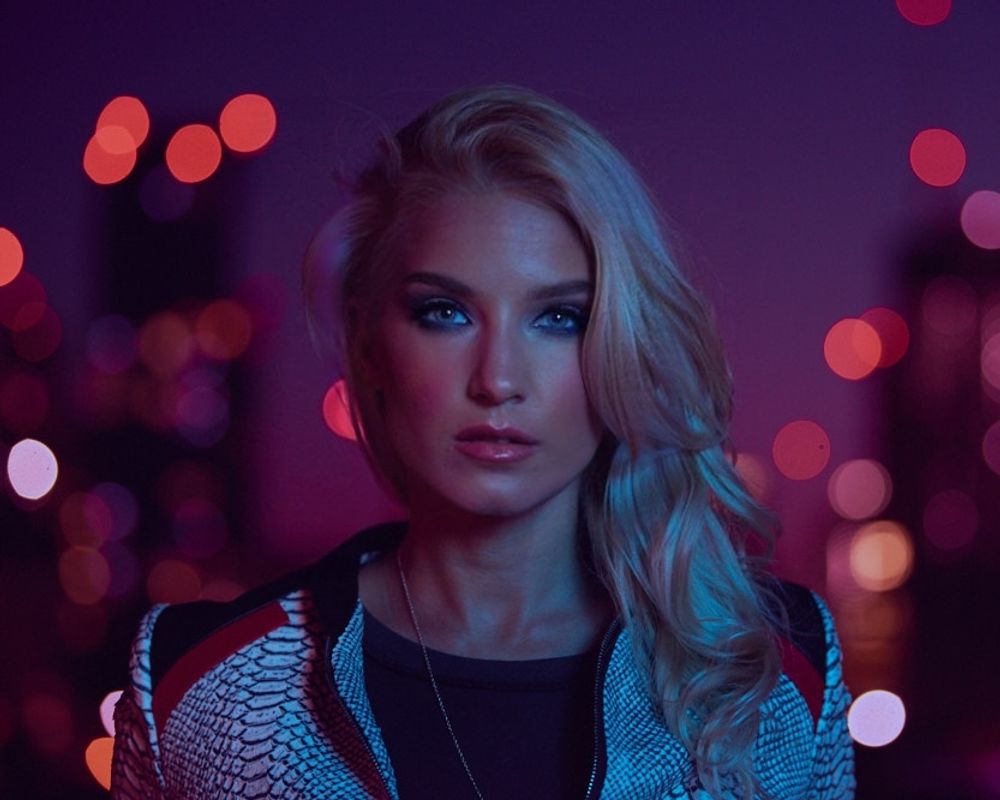 NINA aka Nina Boldt is a German singer-songwriter. Her music is a fusion of Pop, New Wave and Electronic music, often nostalgic in spirit. She has toured worldwide and collaborated with various artists such as Richard X, Ricky Wilde, Oscillian, Radio Wolf, Kid Moxie and Erasure.
Her debut album 'Sleepwalking' was praised by critics and embraced significantly by 'Synthwave' and 'Retrowave' aficionados, earning her the affectionate nickname "The Queen Of Synthwave".
Her hit single 'My Mistake' was used for the Mercedes Benz TV advert across Europe and was also featured by Hugo Boss and Adidas, gaining her a spot in the Shazam Charts at #6.
Her second album 'Synthian' jumped to #1 on the Electronic Album Charts on iTunes in Canada. 'Synthian (The Remixes)' featured legendary pop singer Kim Wilde as a guest vocalist for a unique rock interpretation of 'The Wire'.
Her follow-up album 'Control' features samples from the Cliff Martinez 'Drive' film score (released by Lakeshore Records). 
In 2019, NINA recorded 'I'll Wait'. The song was created specially for the indie Horror film 'There's No Such Thing As Vampires'. This single leads the soundtrack, which features various artists.
Her musical and lyrical imagination have led her into bold new sonic territory with her first single release as an independent artist: 'Carnival Night'. Wonderland Magazine called the song "Masterful". The single was produced by Radio Wolf, who is currently in the studio with NINA, as they work on new music.